Position : Global succeeds because of the collaborative work of a team of professionals who understand logistics and supply chain and are talented writers, designers, developers and social media experts. Position : Global knows that your company or association has a core business and set of values that must clearly be explained and promoted to your interested audience. We hope that you trust that the people featured below have your best interests in mind and are the right people to represent your company, association, brand or organization.
Scott Case
Scott Case is Founder and Chief Storyteller for Position : Global. In addition to these core competencies, Scott's extensive experience with IT, global, national and local public speaking events and more than two decades as a licensed Customs broker and freight forwarder uniquely permit him to consult and advise on a range of topics. Scott is a graduate of Northwestern University in 1993 with degrees in Political Science and German Studies, a language in which he is conversationally fluent. He received his Custom broker's license in 1994 and has traveled extensively to Asia, Europe and South America to meet with partners, customers and manufacturers. A highly sought-after public speaker who has presented to audiences around the world, Scott has presented to importers, exporters, students, peers, government officials and general audiences on a variety of topics. Whether educating his peers on the importance of marketing, branding and social media usage to the growth of their businesses or discussing the nuts and bolts of a global supply chain, Scott is an interesting and thought-provoking speaker who gives all attendees a takeaway for their own lives or businesses.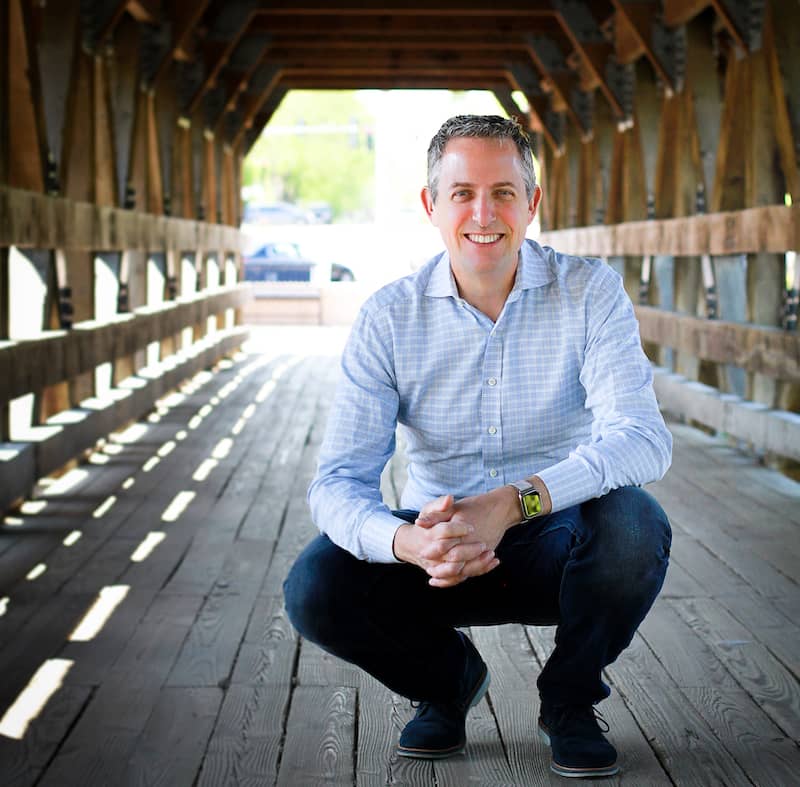 Erin Avant
Erin Avant is a graduate of Colombia College Chicago with an MA in International Business. A Chicago native with 15 years experience in logistics and fluency in four foreign languages, she began her career as an expeditor with Dole Fresh Fruit Purchasing, in Gulfport, MS. She has worked on both the shipper and forwarder side of the supply chain, eventually taking over the Chicago division of Nobel Cargo Systems, a highly specialized Brazilian forwarder after a short stint as a grant writer for NASA. Understanding her tenure is the result of a happy accident, she freely admits that she never would have thought about the logistics profession, but her parents refused to allow her to attend a college to major in philosophy because, in their words, she could wander the streets in a bathrobe arguing with people for free. After surviving the polar vortex of 2014, she decided to relocate further south and focus on technical writing for logistics professionals, finally marrying her best friend of almost a decade. She's written two novels, maintains a pop fiction, short story blog and has petitioned her local animal shelter to just give in and allow her to open a tab.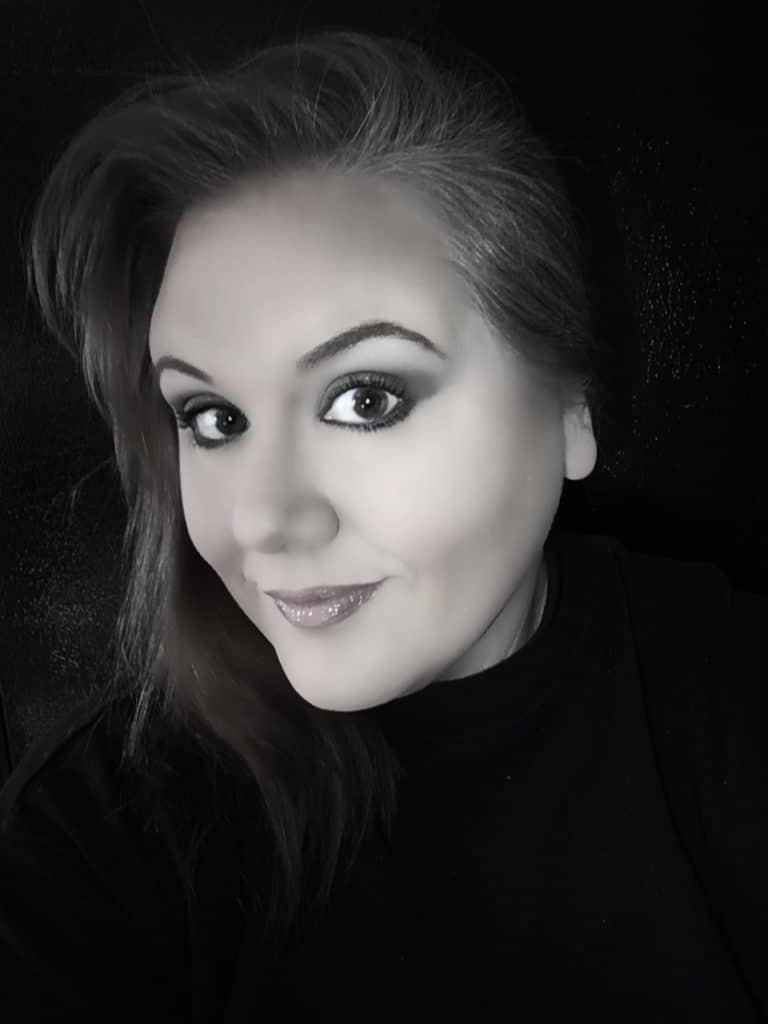 Lorand Coc
Lorand Coc is a self taught graphic designer from Romania, specializing in logo design. He has a background loaded with identity and marketing design projects and works best under the gun. He has been in business for over six years. He spent four of them freelancing and has won multiple design contests. Now he's responsible for developing and creating both digital and print designs for a wide range of print and online advertising and publications. When he isn't glued to a computer screen, he spends time cultivating his drawing and painting skills and trying not to be the worst bowling player in the family.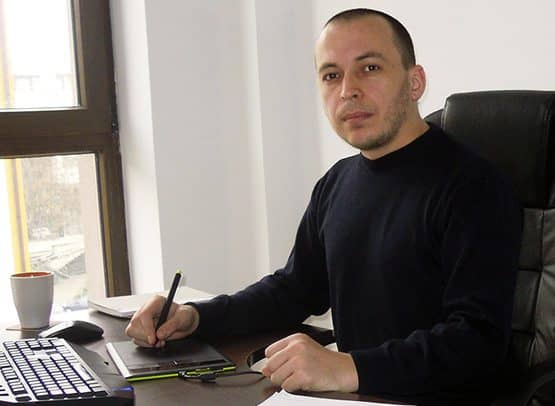 Jim Slawnikowski
Jim Slawnikowski is self-proclaimed 'Jim of all Trades,' dabbling in nearly every aspect of the marketing and management business world. With his background in client services, retail analytics and account management, he brings a customer-first approach to everything from project and operations management to interrupting data and conceptualizing marketing campaigns. Developing evergreen & specialty campaigns for national and global retailers and grocers has provided him with a true sense of the micro and macro universe clients live in. This has helped him when not only analyzing data but interpreting it and conveying findings to clients in a user-friendly fashion. Jim brings further value as his knowledge of SEO assists in ensuring quality website & social performance and traffic. Acknowledging, understanding, & integrating unpaid and paid traffic for clients is imperative to the work he does.
A Dominican University graduate with a degree in Business Marketing/Theatre Arts, Jim brings a colorful perspective and song to nearly everything he takes part in. Amateur cartography, D&D, and his phenomenal partner & knipperkins keep him busy when he is not crunching the numbers or coming up with the next stellar ad campaign.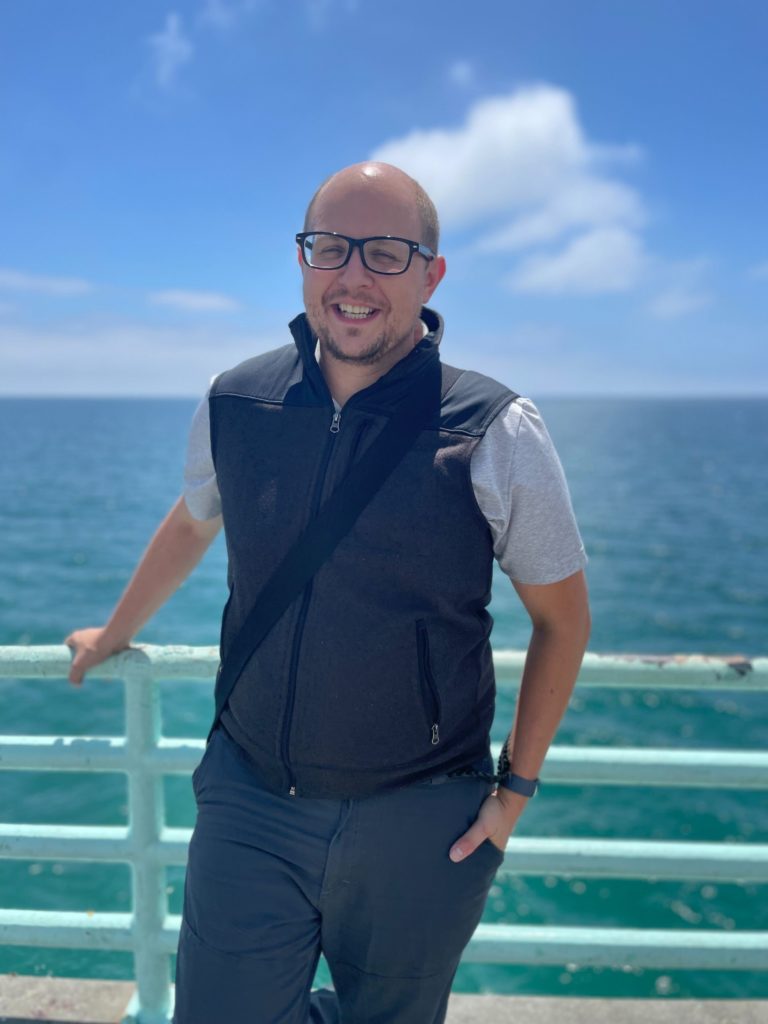 Igor Ajranović
Igor Ajranović is a self-taught graphic designer. He comes from Serbia and is known and praised for his unique skills. Igor does freelance work for P : G including print and digital advertising and collateral and website design. He has over fifteen years of experience as well as creative and innovative thinking that led him to success in his career. In the past, he has worked for the largest pharmaceutical companies such as Pfizer, Boehringer, Wyeth as well as for many others companies and industries. Igor was awarded as one of the best freelance graphic designers in southeastern Europe for a couple of years in a row. A born creative, Igor invests all his work time and effort into making a representative piece that will thrill the people he's working for, as well as everyone that sees it – making the way that the product or a company was presented unforgettable. Igor's creativity and inspiration usually come through his daily life with his family, photography, travel, professional scuba diving, cooking and much more.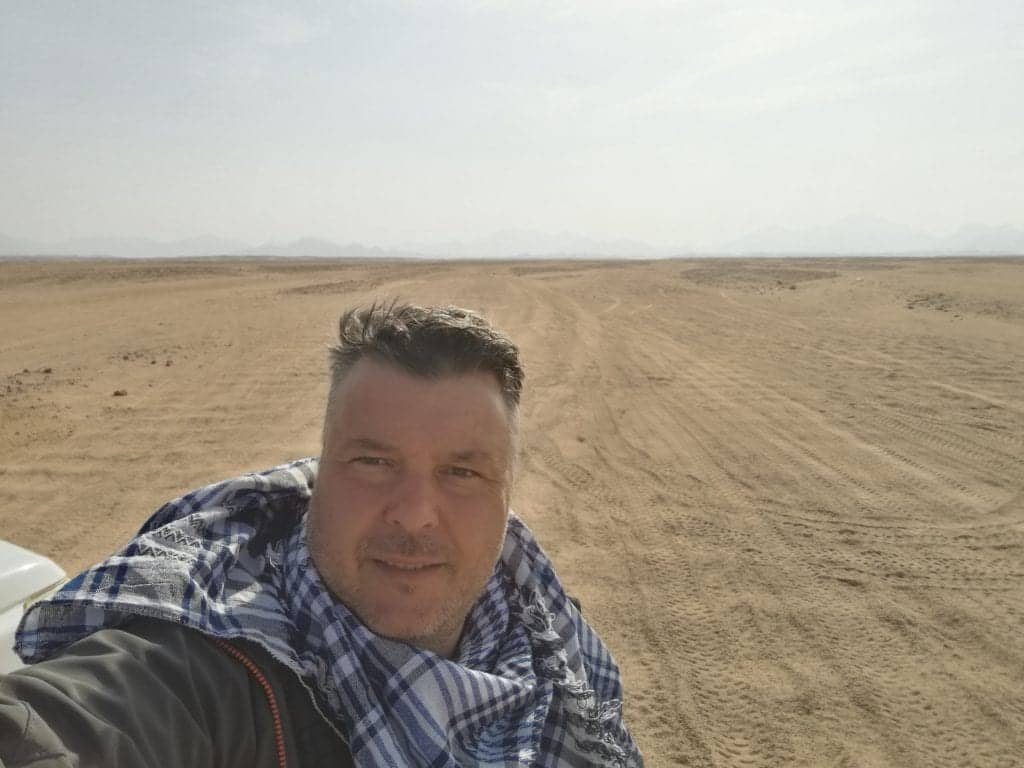 Sara Lunsford
Most career writers and editors have a wealth of experience in other fields and Sara Lunsford is no exception. Her portfolio includes supervisory positions in aviation, corrections/law enforcement, and healthcare. However, her passion has always been people and their stories—making their words live and breathe, while adhering to proper grammatical conventions, and keeping readers turning the pages. Sara has more than two decades of editing and writing experience. Everything from aircraft maintenance manuals to disaster plans to fiction by USA TODAY Bestselling authors have crossed her desk. In each case, the goal has been the same: effective communication through the written word. An award-winning writer herself, she has produced more than eighty genre fiction titles across various pen names. She gives back to the writing community by presenting workshops on how to write better villains based on her law enforcement (LEO) experiences, insight into women in LEO, and various other topics, as well as serving in volunteer leadership positions for industry organizations. Sara has been an expert guest on Erin Burnett's Out Front and has also filmed an episode of Inside Edition. In her free time, Sara loves reading, boxing workouts, travel, dancing, whiskey, checking off locations in Atlas Obscura, and spooky tourism. She's the sort that pays extra for a "haunted" room at The Stanley Hotel and signs up for the nighttime swamp tour.
Whether journeying the globe, polishing marketing copy, or crafting her next novel, Sara will be sure to make any story shine.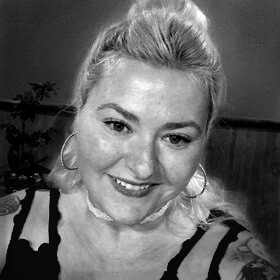 Steve Vorass
I started out with a degree in graphic design. At the time Flash was getting big on the web. I wanted to figure it out, so I bought a book from the local Borders Book Store and built my graphic design portfolio in Flash for a class project. As a designer I need to understand how the product will be built to be able to know how to design it. Having knowledge from both sides of design and development is advantageous to the build process timeline and functionality. I am a self-motivated and progress-driven web developer with an extensive background in WordPress. Throughout the course of my career, I have honed my development and design abilities working with nationwide brands on large scale website builds.
When I'm not in front of a computer, I'm usually in front of a drum kit.  I have extensively toured North America as a member in over a dozen bands since the age of 15.  Outside of tech and music, I enjoy making a strong cup of coffee, hitting the gym, and spending time with my wife and two children.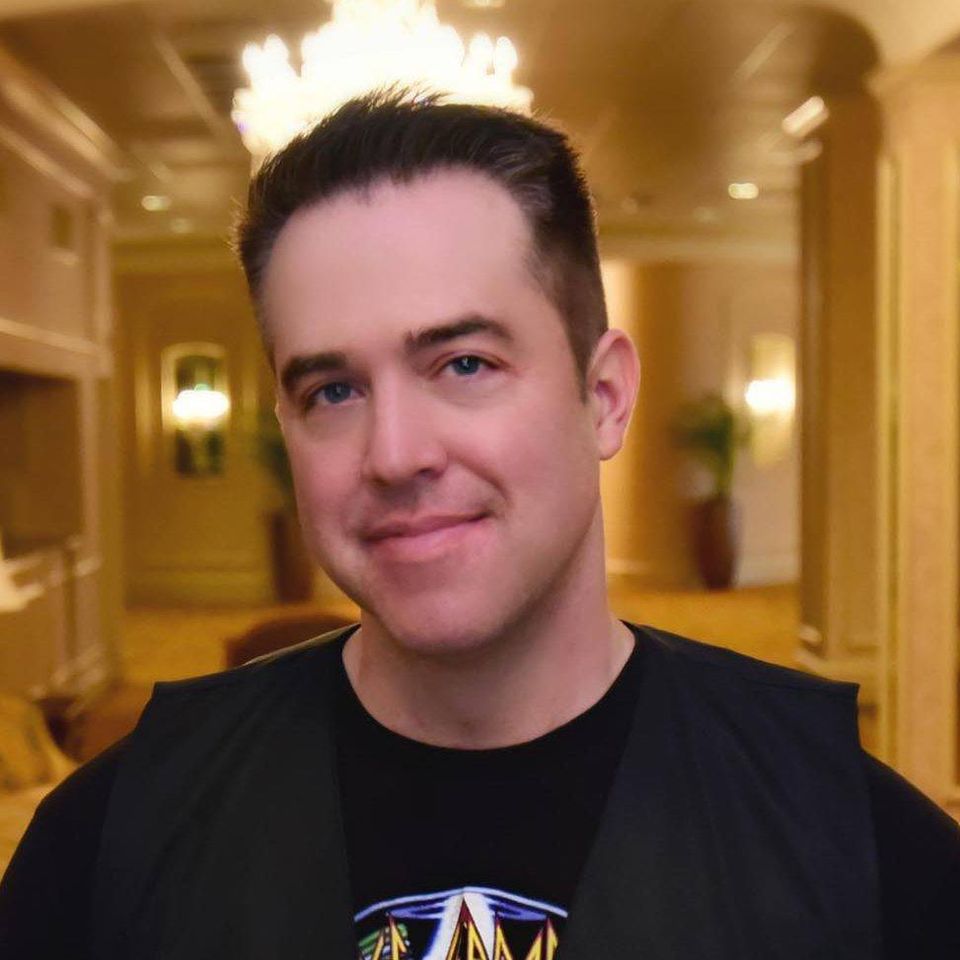 Shanie Zimerman
Shanie is a passionate customer facing professional with 10 years of experience under her belt. She moved to Israel at the ripe age of 20 with big hopes and even bigger dreams, landing herself a bunk on a Kibbutz learning Hebrew for 1/2 day and working – aka giving back to the community – for the second part of the day. There, she met people from all over the world and developed a fondness for independence and adventure.
After seven months in the Kibbutz program, she found a job living and working full time on another Kibbutz in the beautiful North of Israel. After an exciting nine months, in 2012, she made her way to the big city of Tel Aviv where she landed her first Customer Success gig at an exciting start-up. Her passion grew from there and she was able to apply her talent and knowledge in a few more start ups.
She met her husband in early 2017 and they were married shortly there-after. They traveled the world from Iceland to Costa Rica before welcoming their first son, Dean, in July 2021.
More recently, Shanie made her way back Stateside to New Jersey with her husband, baby, and dog in tow to start an exciting new chapter with Position : Global at the helm.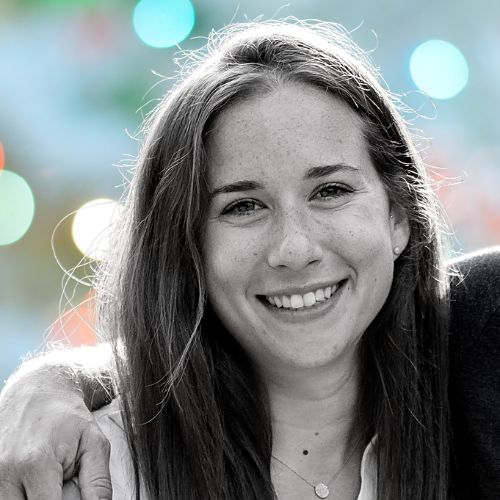 Jessica Thomas
Jessica Thomas is the new marketing specialist for Position : Global! She is super excited and thankful to be part of a company with such a warm, loving, and hard-working environment.
Jessica was born and raised outside of Atlanta by two loving parents and is the youngest sibling of three. She has always been a huge fan of anything media-related because she loves the idea of creating content that can inform, inspire, and entertain a wide range of audiences. She graduated from Valdosta State University with a Bachelor of Fine Arts degree with an emphasis in Mass Media. Some of her favorite forms of media are: editorial and script writing, video editing, and photography.
When Jessica isn't working, you can catch her doing early morning grocery shopping, spending tons of money on clothes and shoes, going to the movies, or just out and about with friends. A few other facts about Jessica: she LOVES roller coasters (the scarier, the better), her favorite holiday is Halloween, and she does a great impression of Sandi from the show, Daria. She's super happy to be a part of Position: Global and can't wait to apply her media background into creating high quality content for the company's clients.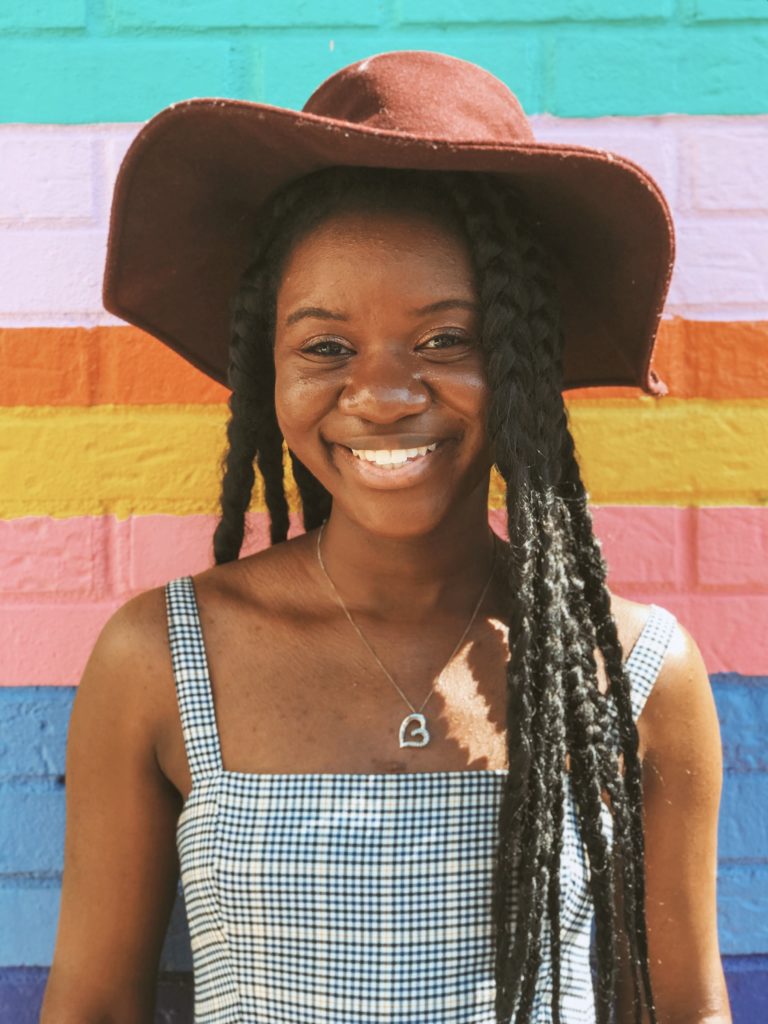 Doug Davila
Doug Davila boasts over 25 years of valuable experience collaborating with renowned B2B and specialty agencies in the Midwest. As VP of Marketing Strategy at Position : Global, his primary responsibility revolves around devising long-term strategies for clients, with a sharp focus on brand development, lead generation, and omni-channel marketing.
Doug kick-started his career at Moveo Integrated Branding, where he played a pivotal role in transforming the agency from a generalist firm to a formidable force in the B2B realm. During his tenure, Doug contributed significantly to securing and expanding major accounts, such as Cancer Treatment Centers of America, Resurrection Healthcare, Schneider Electric, and Siemens. He later joined Slack Barshinger, where his efforts led to the acquisition of new clients and garnered international recognition for the agency. Multiple prestigious associations and leading business publications acknowledged the agency as the "Agency of the Year" during his tenure..
Furthermore, Doug made a significant impact at Colman Brohan Davis (CBD Marketing), spearheading their evolution into a dominant player in various B2B sectors, notably building materials and food ingredients. Concurrently, he oversaw business development and demand generation initiatives. Doug's includes serving on boards and in advisory positions for prominent marketing associations like AMA Chicago, Chicago Association of Direct Marketing (CADM), and B2B Marketing Ignite USA. Additionally, he was an instructor of integrated marketing communications at the University of Chicago Graham School for seven years.
Doug holds an MBA from the University of Illinois at Chicago and resides in suburban Chicago with his wife, their incredibly laid-back dog, and 3 sons.