In 2013, one of Position : Global's first clients, Argents Express had a folder in use by their sales teams that did not meet their brand specifications for a number of reasons – and Position : Global worked with them to create a new folder that spoke to their service offerings and niche specialties that conveyed that message, as well as ensured that the brand standards for logo execution and colors were in alignment. Then, in 2020, it was time to look at the Argents website. With new integrations and technology partners, the Argents website needed a serious refresh. Argents knew that investing in their website for a modern approach would show potential clients that they remain on the cutting edge of technology and industry trends.
Position : Global created a fully custom, bespoke website design that was build responsive from the ground-up, featuring unique design elements, special photography treatment filters and a complete reorganization of the content on the site. A fresh new information architecture was paired with a new visual style that brought the Argents logo into the 21st century, launching together as an intuitive, informational website that is lightyears ahead of the competition, and in the same league as their technology partners.
---
Folder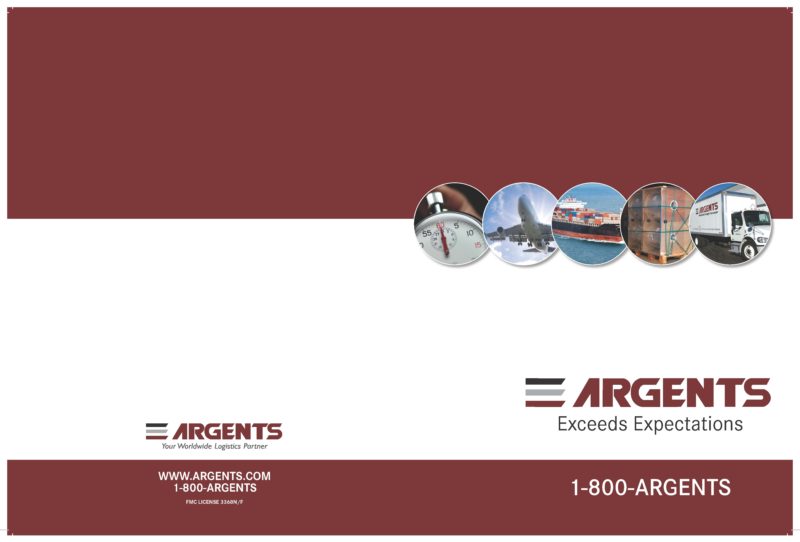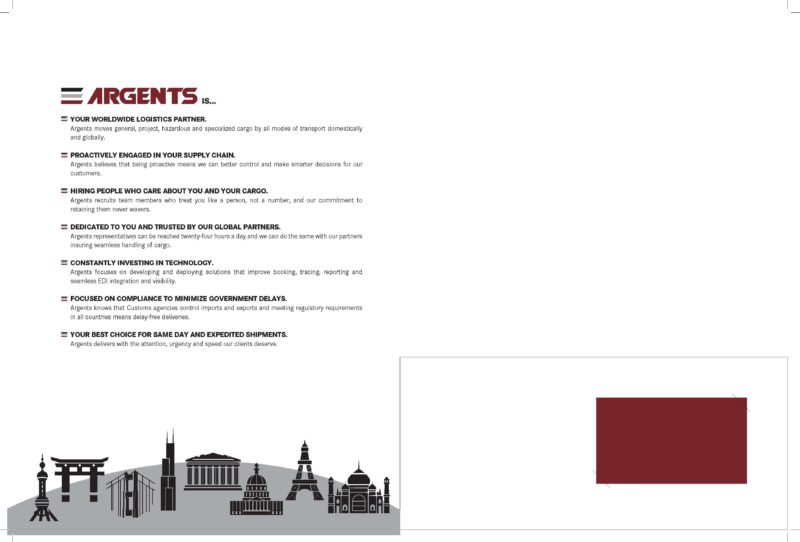 A new branded folder speaks clearly to Argents' value.
Hexagonal elements help keep the flow interesting, bringing the user through the brand story & value in a unique layout.
View Site
Mobile-first
The Argents site was designed with mobile-first techniques in mind – ensuring a full-featured user experience for mobile browsers.
View Website
Would you like to get in touch with the team at Position : Global?
We would love to hear from you! Please fill out this form and we will get in touch with you shortly.