I got the instruction to write this week for our company blog without any actual direction on the topic or the length, which isn't my comfort zone. My job here at Position : Global is to write a precise amount on a particular topic, so the freedom to prattle on is disquieting and exciting. 
Even our newsletter stories were discussed beforehand, worked over, planned, and even occasionally handed out when a topic needed a specific voice. I'm not ashamed to say that I was commonly writing about social justice issues. It seems fitting that this blog on this day would be devoted to PRIDE month. 
I'm not going to wax poetic on what PRIDE means to me because the voices we should be listening to are those with stories to tell about their experience living as an LGBTQIA+ person in the world. The key I want to touch on is the difference in 2021, the changes in the five years I've been here with P : G in how our clients and other companies celebrate and honor PRIDE. 
Don't get excited; this isn't a secret-spilling endeavor of how evil corporations shied away from LGBTQIA+ issues during previous years' PRIDE month. It's marveling how PRIDE went from an afterthought to a celebration of persons and teams across the globe. Sure, some companies are just looking to capitalize on the month, but I see clients celebrate the essence of what PRIDE means. 
They're spotlighting employees, looking closer at how diverse the staff is, and recognizing that the mix of people makes their company stronger. There's more camaraderie, more celebration, and more clients reaching out to us in early May to ask us to write, showcase, thank, and celebrate their staff members, families, friends, and vendors who identify as LGBTQIA+.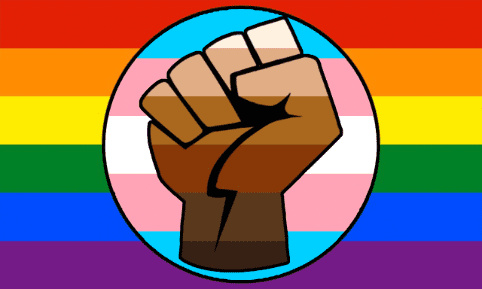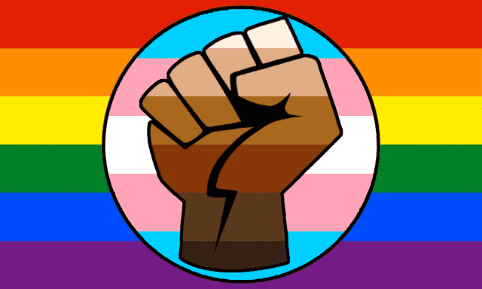 In the beginning, PG reminded some companies that PRIDE month was coming, and each year we schedule a time to start reminding anyone who hasn't mentioned it in late May. It's more likely we'll hear from them early, asking us to ensure their support is loud, their team is proud, and their management and brand are behind the team. The situation has grown from, "We have LGBTQIA+ employees! Happy PRIDE!" to now as "This is our team. It's full of a diverse group of professionals from varied backgrounds, all playing for the same goal, supporting each other. In some cases, the A stands for Asexual employees; in other cases, it stands for Allies. We see you, we honor you, and we take PRIDE in working with you."In a lot of ways, PRIDE is the most beautiful time of the year. Celebrate with your diverse team of superstars and have an extraordinary PRIDE!